Adoptee Questions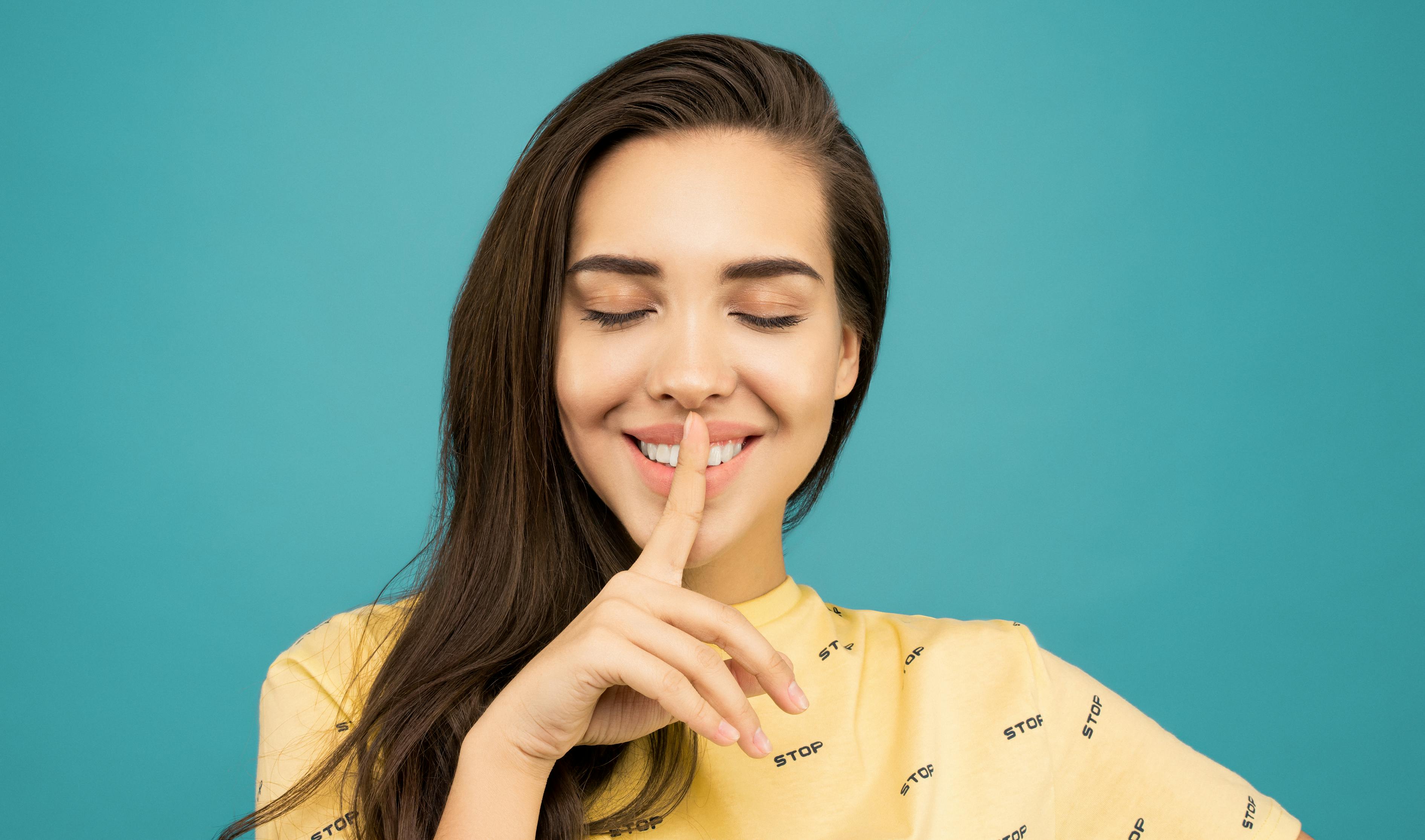 As an adoptee, there are several questions I receive on a regular basis upon telling people I am adopted. Today, I am going to share with you some of these questions, and explain the annoyance and frustration that comes with being asked them:
Did your biological parents die? This question is very frustrating because this is just one example of a reason someone could be adopted, among a multitude of other reasons. I personally am adopted due to the financial status of my biological family, and death had nothing to do with the equation.
Do you miss your biological family? This question may apply in certain situations where the child had been adopted later in their life, but my situation is different. I was adopted at birth, so I have no recollection of my biological family whatsoever.
What is it like being a different race than your parents? I get this question most frequently. I am African American, while my parents are Caucasian. Often people wonder "what this is like for me", but to me, this is something I have never even thought of as being different, or an unusual circumstance.
Who are your REAL Parents? This question is so flawed. The word real should not be used because, "Real", truly has nothing to do with blood, and when people ask me this question, it makes me very uncomfortable and upset. My parents are the people who raised me.
Are both your parents white? This goes along with question number 3 and brings just as much frustration. Race is not and should not be a factor when it comes to adoption.
Adoption is such a broad topic, and it is very important when asking adoptees questions to take into consideration all the diverse circumstances of adoption.
A special thank you to Grace for sharing some her most personal thoughts and details from her life! If you have any questions regarding your adoption plan, reach out to Adoption Choices of Florida by emailing us or call or text us at 800-985-8108