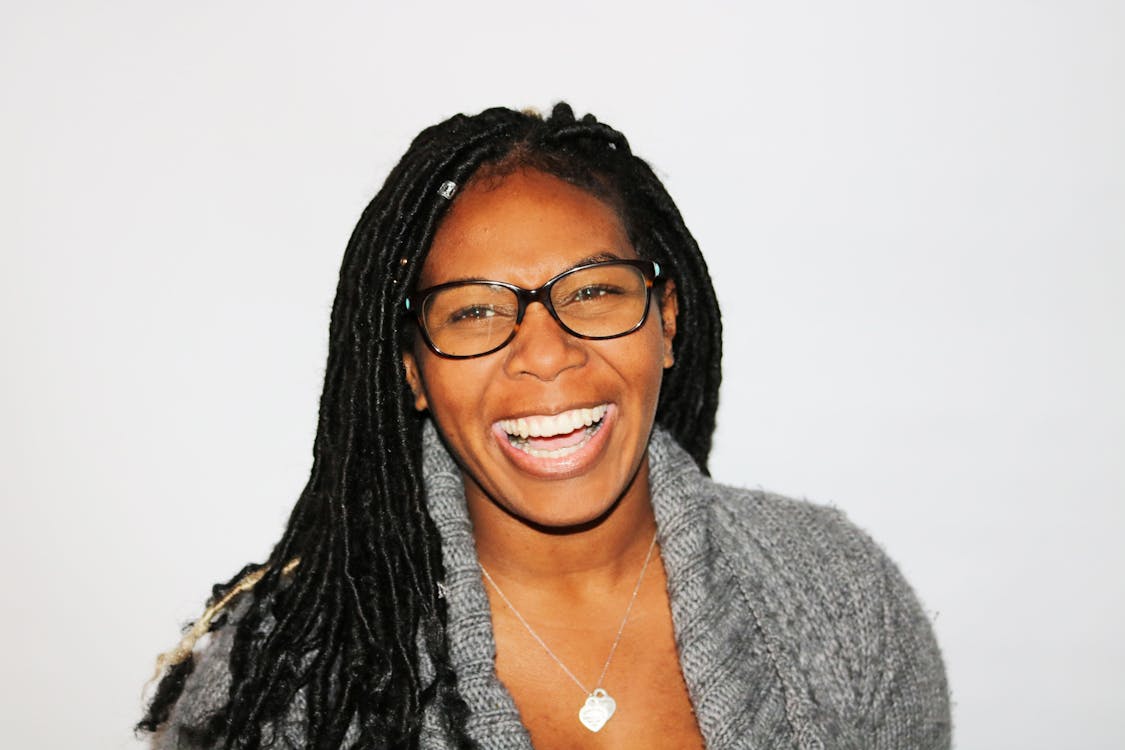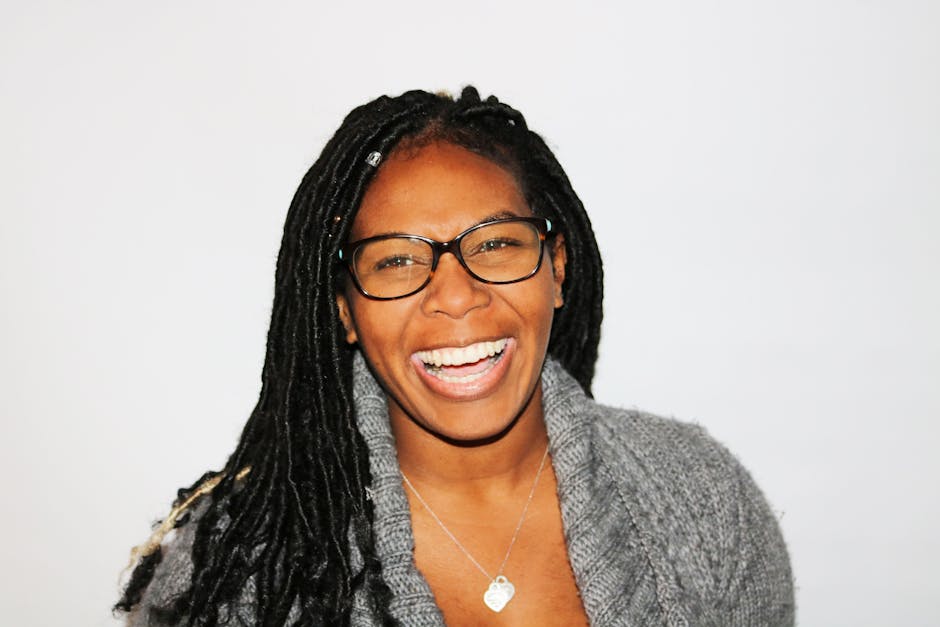 Empowering Quotes about Birth Mothers: Adoption and Motherhood
It takes a very special kind of woman to choose adoption. There are not enough words in the English language – or any other known language – to truly describe how amazing you are for making this choice. 
The month of May is a time where we can celebrate mothers. We have a weekend dedicated to honoring both birth mothers and adoptive mothers. However, it's important to remember that being a mother doesn't stop there. It's 24/7. 365 days a year. If you are a birth mother, Adoption Choices of Florida wants to share with you some empowering quotes about birth mothers that can help give you the strength to keep going during those rougher times!
1) "EVERY SINGLE MINUTE MATTERS, EVERY SINGLE CHILD MATTERS, EVERY SINGLE CHILDHOOD MATTERS."  – KAILASH SATYARTHI
2) "A MOTHER ALWAYS HAS TO THINK TWICE... ONCE FOR HERSELF AND ONCE FOR HER CHILD." – SOPHIA LOREN
3) "THERE IS ONLY HAPPINESS IN THIS LIFE, TO LOVE AND BE LOVED." – GEORGE SAND
4) "MOTHER'S LOVE IS PEACE. IT NEED NOT BE ACQUIRED, AND IT NEED NOT BE DESERVED." – ERICH FROMM
5) "BIOLOGY IS THE LEAST OF WHAT MAKES SOMEONE A MOTHER." – OPRAH WINFREY
6) "FOR WHEN A CHILD IS BORN, THE MOTHER ALSO IS BORN AGAIN." – GILBERT PARKER
7) "LOVE RECOGNIZES NO BARRIERS. IT JUMPS HURDLES, LEAPS FENCES, PENETRATES WALLS TO ARRIVE AT ITS DESTINATION FULL OF HOPE." – MAYA ANGELOU
8) "IF NO PAIN, THEN NO LOVE. IF NO DARKNESS, NO LIGHT. IF NO RISK, THEN NO REWARD. IT'S ALL OR NOTHING. IN THIS DAMN WORLD, IT'S ALL OR NOTHING." – GLENNON DOYLE MELTON
9) "WHERE THERE IS LOVE, THERE IS LIFE." – MAHATMA GANDHI
10) "WHEN THE POWER OF LOVE OVERCOMES THE LOVE OF POWER THE WORLD WILL KNOW PEACE." – JIMI HENDRIX
11) "IN THE END WE DISCOVER THAT TO LOVE AND TO LET GO CAN BE THE SAME THING." – JACK KORNFIELD
12) "A HAPPY FAMILY IS BUT AN EARLIER HEAVEN." – GEORGE BERNARND SHAW
13) "I THINK OUR JOB AS PARENTS IS TO GIVE OUR CHILD ROOTS TO GROW AND WINGS TO FLY." – DEBORAH NORVILLE
14) "A BABY IS BORN WITH A NEED TO BE LOVED – AND NEVER OUTGROWS IT." – FRANK A. CLARK
15) "HISTORY WILL JUDGE US BY THE DIFFERENCE WE MAKE IN THE EVERYDAY LIVES OF CHILDREN." – NELSON MANDELA
16) "LET US SACRIFICE OUR TODAY, SO THAT OUR CHILDREN CAN HAVE A BETTER TOMORROW." – A.P.J. ABDUL KALAM
17) "THE BOND THAT LINKS YOUR TRUE FAMILY IS NOT ONE OF BLOOD, BUT OF RESPECT AND JOY IN EACH OTHER'S LIVES." – RICHARD BACH
18) "YOU MUST NEVER BE FEARFUL ABOUT WHAT YOU ARE DOING WHEN IT IS RIGHT." – ROSA PARKS
19) "A BIRTH MOTHER PUTS THE NEEDS OF HER CHILD ABOVE THE WANTS OF HER HEART." - SKYE HARDWICK
20) "Had I loved him any less -one ounce less- he would be with me now. My love for him was the only thing that could enable me to break my own heart." - UNKNOWN
We hope these empowering quotes about birth mothers encourage you on both your good days and bad days, and remind you of just how amazing and valued you are as a mother.
For more information on adoption, visit us at Adoption Choices of Florida or call us at: 800-985-8108